Too Hot or Too Cold? Zoning can help!
Have you noticed some rooms in your home are the perfect temperature while others are too hot or too cold? Consider installing zoning systems. Zoning systems use several thermostats inside your home to measure the temperature and dampers in your air ducts to control the flow of warm and cool air. By cooling and heating areas of your home based on your personal usage - you get more comfort control, and it's a great way to reduce your power bills.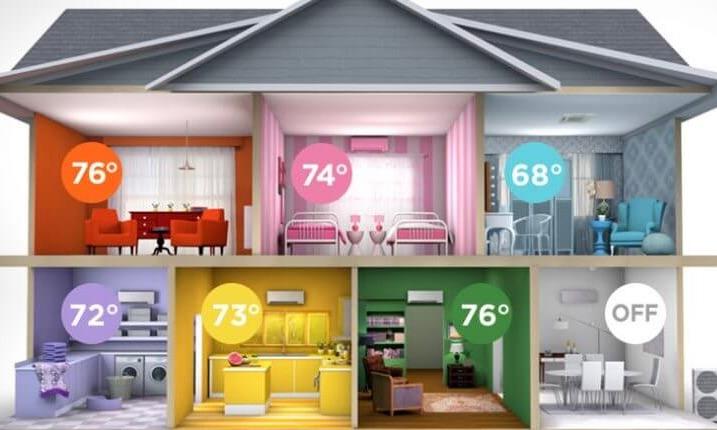 Want to Improve Your Home Air Quality? Air Cleaners Can Help!
Bacteria, dust and pollen are just a few pollutants you may be susceptible to breathing in through your home's HVAC system. Particularly helpful for those suffering with allergies and asthma, air cleaners, can remove 95% to 97% of pollutants, so you and your family can enjoy clean, crisp, worry-free air.