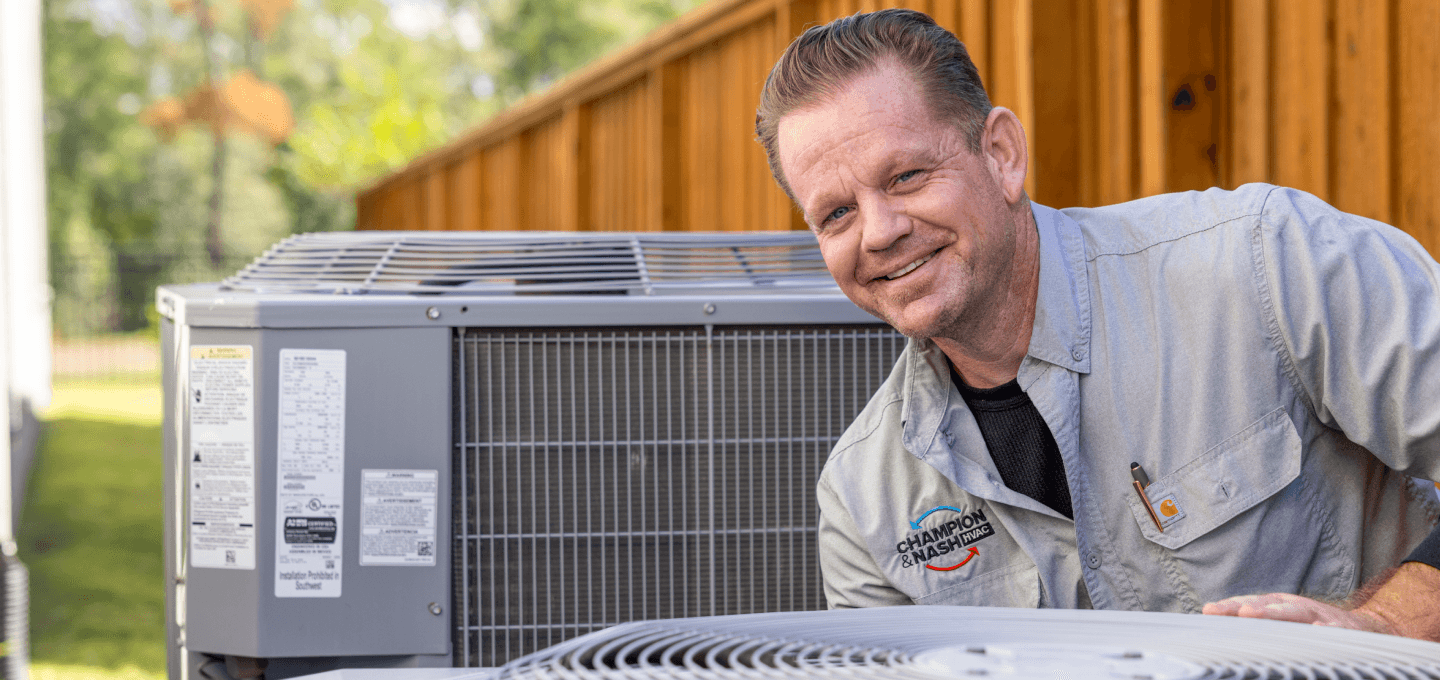 Your AC & Heating Experts
Proudly serving Houston for more than 40 years. We're the professional home services company you can trust. We're Champion & Nash.
Proudly serving Houston for more than 40 years. We're the professional home services company you can trust. We're Champion & Nash.
Our services
Air Conditioning
When Houston's running hot and humid, don't lose your cool! Trust our AC experts to get your system running quickly & efficiently.
Learn more about air conditioning
Heating
Houston winters can be unpredictable. Trust Champion & Nash, to keep your family safe and comfortable in all types of weather.
Learn more about heating
Fast Track Appointment Scheduling
---
01
Enter your details
---
02
Choose a service
---
03
Make an appointment
Why Choose Champion and Nash
Experience
Serving Houston for over 40+ years. We've seen it all.
Quality
Our team. Our Equipment. Our Workmanship. Guaranteed!
Integrity
The bedrock of our service is honesty & transparency.
We Care
Our customers are our neighbors. Your family matters.
Learn more about our values
What others are saying on

Wyn B.
Zach and his team installed 2 new furnaces, a new exhaust fan and helped me with an existing nest thermostat. They were punctual, stayed within the price quoted, and did excellent work, and were also kind and friendly, while demonstrating knowledge in their specific areas of work.
Keysha C.
I called several places and [Champion] was the only place to give me same day services. Nicasio was awesome, knowledgeable and a life saver after dealing with inside temp 91 he got my unit cooling same day. Thank you!
Ann B.
Came out quickly, diagnosed problem, ordered part and scheduled appointment to install. Explained everything to my satisfaction. Both were very polite and comforting.
Robert R.
Tech was very professional and provided great service and quality. Would recommend him to family and friends
Mike F.
Replaced evaporator coil, Did a great job.. Very professional, knowledgeable, did a great job. Rick was excellent. Got right to work, identified the problem, is getting a game plan together, and in the meantime has us chilling. And Thank You Emily, for making this happen today.
Yolanda W.
Big thanks to Steven R. and the crew who came to my rescue on Saturday. He was such a blessing to my household. Great service, and I appreciated his kindness, promptness, and professionalism. Greatly appreciated!
Helpful Home Care Tips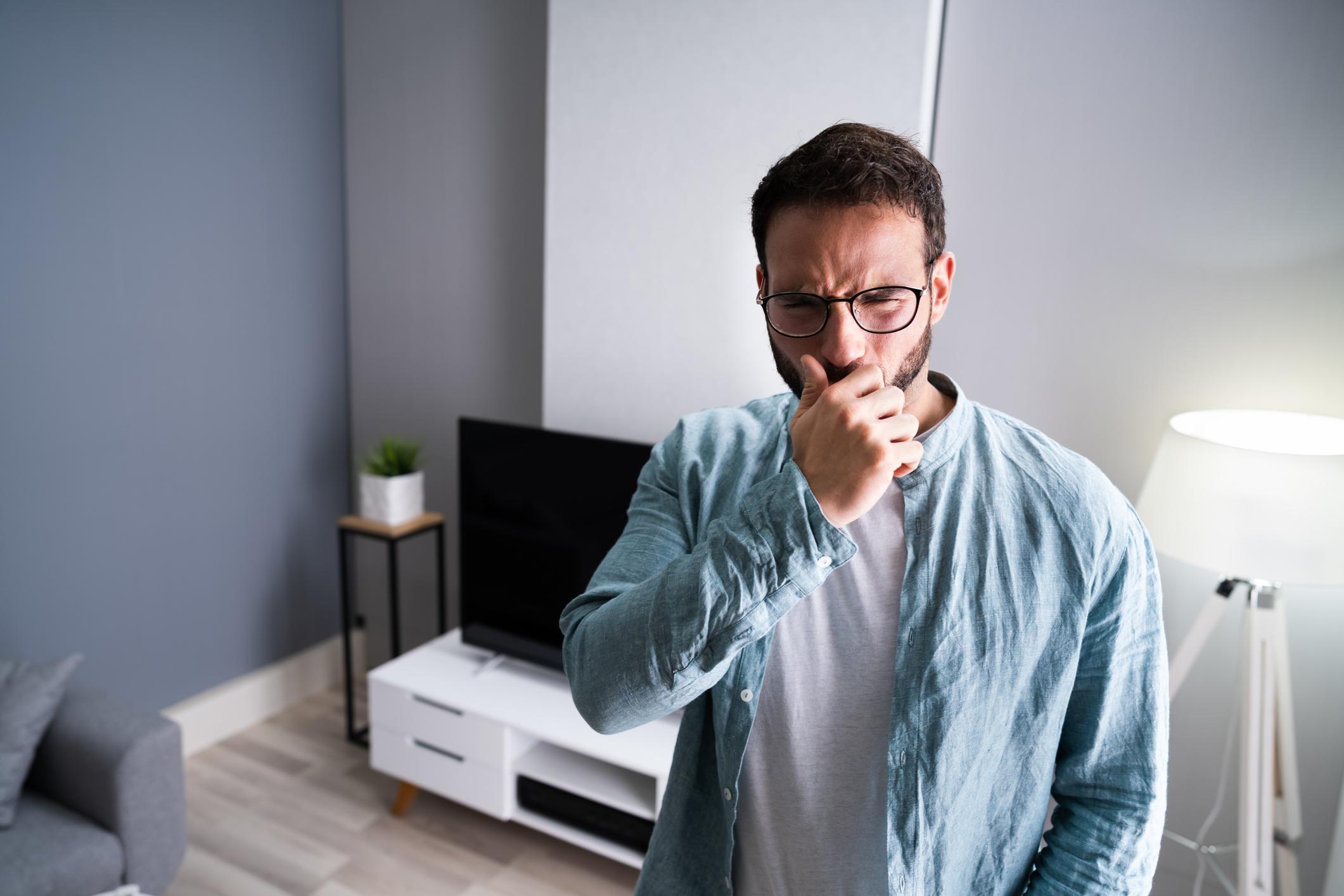 There's A Burning Smell Coming from My Furnace
A simple guide to understanding common furnace smells and what you should or can do about them.
Read more about heating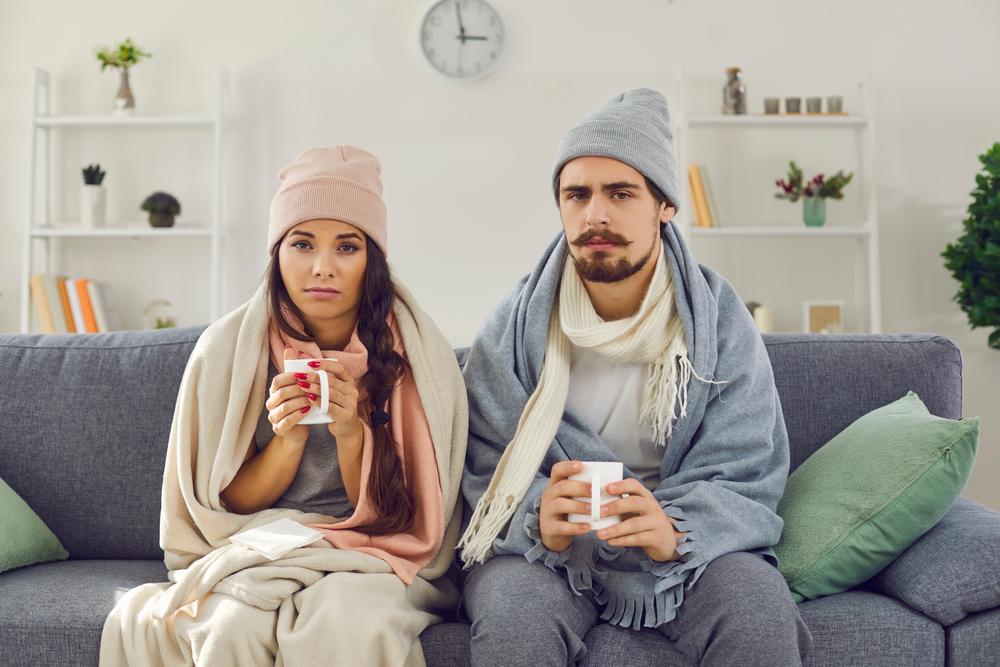 Why Does My Furnace Keep Shutting Off?
When your furnace fails to engage for some reason, it turns off. Since the thermostat still senses the room is too cold, it sends another message to the blower and the on / off cycle begins.
Read more about heating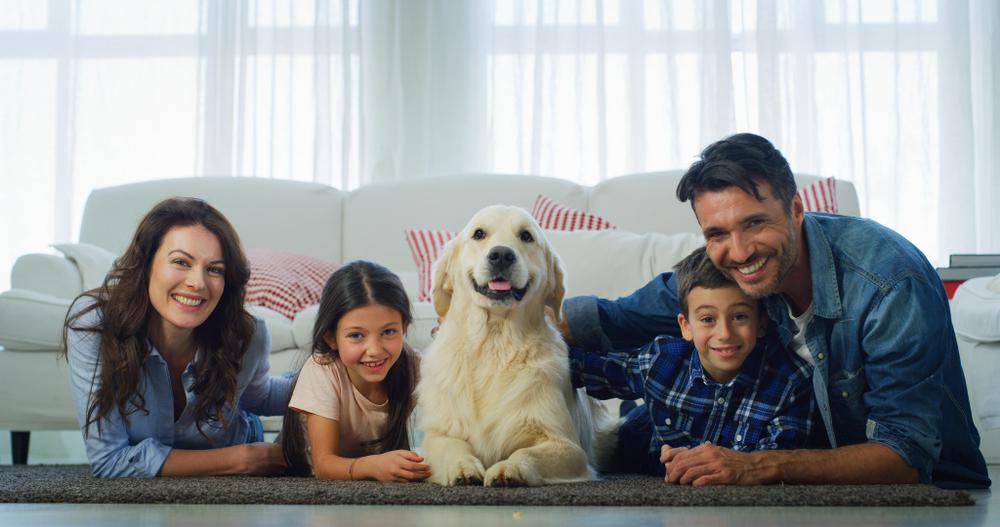 The Life Changing Benefits of Air Cleaning
Your home can be up to 5X more polluted than the air outside? You Improve your overall health, reduce allergy symptoms...
Read more about home care tips
HVAC Home Care Plan
Maintenance helps to lower utility bills and protect your home from breakdown surprises and costly repairs.
Offers & Promotions
Check out our seasonal promotions and offers for more ways to save! Available for a limited time.
Join Our Team
We're looking for talented people excited about making a real difference in homeowners' lives. We offer industry-leading benefits, and state of the art, easy-to-use technology.
We Offer Commercial Services
For small and large businesses, we offer Champion & Nash Commercial Services. For over 40-years, Houston local businesses have relied on Champion & Nash for everything from repair, service & maintenance to new installation and training.